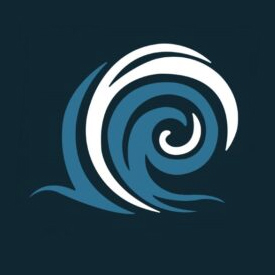 adventure • Friendship • discovery
Mission Atlantic
Mission Atlantic is not a race, it's so much more. An opportunity for those who have served to come together, forging bonds of fraternity and friendship. All whilst taking on a challenge of staggering proportions, and raising thousands of pounds for charity.
comrades • colleagues • brothers
Meet the Crews
where • are • They
See the crew's progress below…
What • Are • They • Up • To
Latest News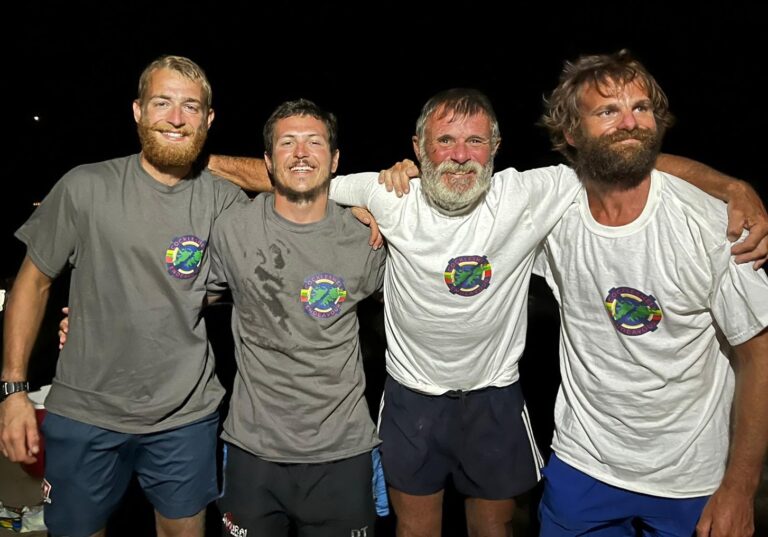 After 59 days 13 hours and 47 minutes since leaving Gran Canaria the team of Cockleshell Endeavour crossed the finish line of Mission Atlantic in Barbados and a few minutes later they were tucking into burgers and fries on the…
contact • us
Interested In Taking Part?
If you have served in or currently serve in the military and would like to discuss how you can help rowers in their current campaigns, or are interested in knowing more to take part in the next iteration of the event. Drop us a line below, we would love to hear form you.